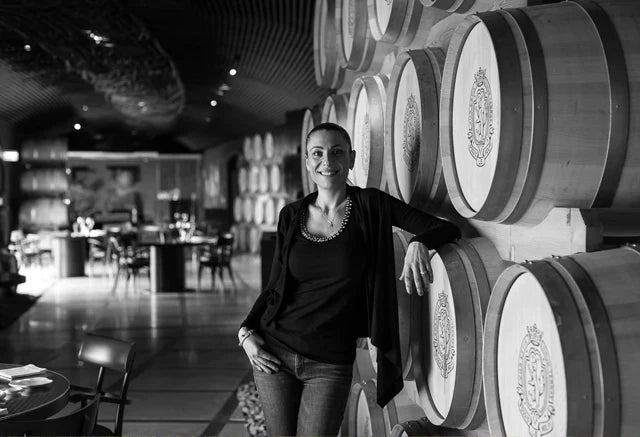 POGGIO LE VOLPI
The common objective Armando and Felice Mergè productions is to reach the highest wine quality without altering their typicality. Tradition, identity and territory but also passion, commitment and experience: these are the family values.
In order to find the roots of Poggio Le Volpi Company we have to make a leap back of almost a century. Everything began in 1920, when Manlio Mergè starts his production of wine and oil. His passion for the land is first transmitted to his son Armando and then to his grandson Felice. Both transform the dream of grandfather Manlio into reality, founding in 1996 the Poggio le Volpi Farm in Monte Porzio Catone. This is a volcanic origin area, therefore its is inherently fertile.
If Armando started the Monte Porzio Catone production and the transformation of the company from local to a national one, Felice, following the business inclination of his father,becomes enologist leading the company into the circle of the most interesting winemaking companies in terms of production in the Lazio region, achieving high appreciation amongst the national and international niche wine lovers. Felice Mergè cultivates a modern and varied winemaking tradition, typical of eclectic and ambitious people, just like Manlio and Armando Mergé.