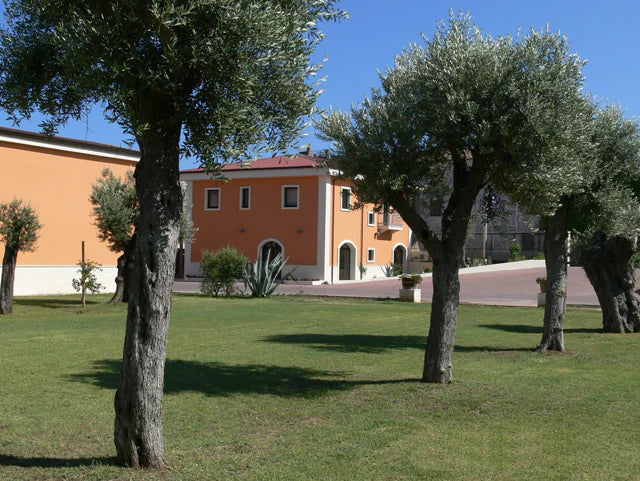 IPPOLITO 1845
It was 1845 when Vincenzo Ippolito stamped his initials on the country house in the marina of Ciro among vineyards, olives and orange groves.
With over 160 years of history, Ippolito is Calabria's oldest winery. Located in the historic center of Ciro Marina, the heart of Calabrian wine-growing, the company includes a farm of over 100 hectares, distributed among rolling hills and sunny plains near the Ionian Sea, situated in the classical part of Ciro.
At the forefront of the company's mission is the restoration and enhancement of indigenous grapes such Gaglioppo, Calabrese and Pecorello. Through constant research, the use of innovative techniques and direct control in the entire production processes, Ippolito wines convey elegance, exclusivity and a strong identity with their territory. Today the company has 14 labels present in four continents.
The winery works to ensure their vineyards have minimal impact on the surrounding environment, through the adoption of cutting-edge agricultural practices, while taking care of and respecting the environment and its ecosystem.