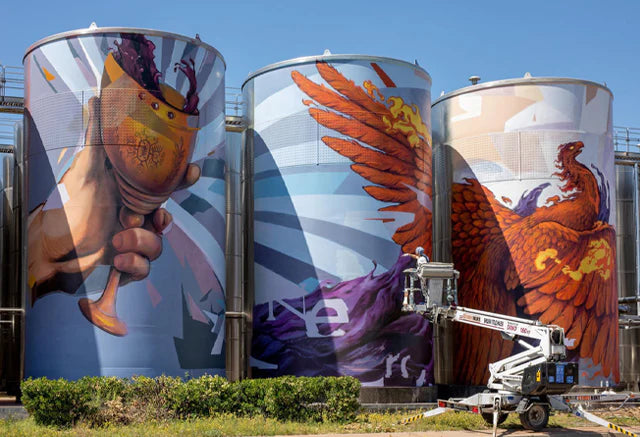 DOMAINE BOYAR
Domaine Boyar was the first private wine-producing company after the fall of the communist regime in Bulgaria in 1989. It was founded in 1991 and started operating in Sofia and in London simultaneously. Over the course of several years it became a leading producer and the most significant company to trade Bulgarian wines on the largest and most prestigious global markets.
Today, Domaine Boyar continues to be a leader in the export of quality Bulgarian wines. The company's key markets are the UK, Benelux, USA, Canada, Asia and the Scandinavian countries.
In the last five years, Domaine Boyar has significantly expanded its portfolio, becoming one of the biggest importers of prestigious world wine brands. The cellar is a partner of the world's largest wine companies such as Constellation Brands, Accolade Wines, Barton & Guestier, etc.